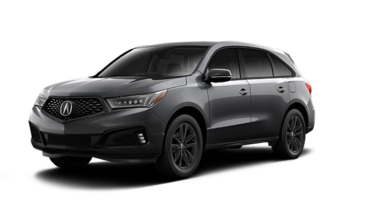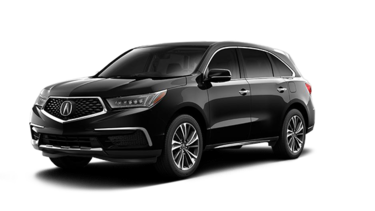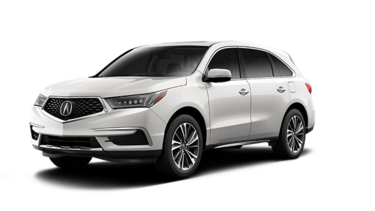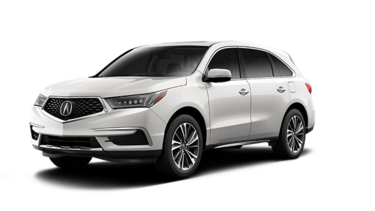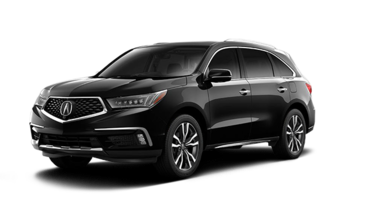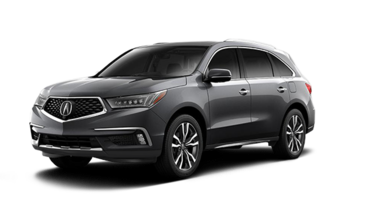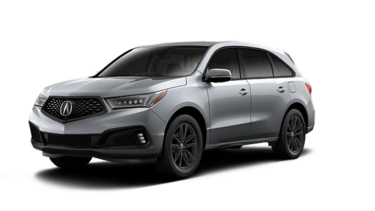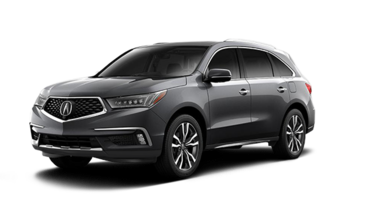 * Calculated price is based on the manufacturer's suggested retail price. Shipping and preparation included, taxes extra. The rebate and purchase price displayed may vary depending on whether the vehicle is leased, financed, or paid in cash. Please note the Drive Green government rebates are included if applicable, does not include taxes. While every reasonable effort is made to ensure the accuracy of this information, we are not responsible for any errors or omissions contained on these pages. Prices, payments and rates are subject to change without notice, please verify all information and pricing with a sales representative or ask online.
A Vast Inventory of New Acura Vehicles in Thornhill
Acura of North Toronto has one of the most complete inventories of new Acura vehicles in the greater Toronto area. We have a wide range of models in stock for every need and the perfect customer service to go with it. Let's take a look at some of the models we have in stock at Acura of North Toronto.
Acura ILX
The Acura ILX is a unique car on the market for several reasons. For starters, the ILX offers a level of comfort worthy of any luxury car combined with an engine that is both powerful and fuel efficient. The ILX also offers advanced safety technologies and several versions to meet different needs. The ILX will always give you better value with exceptional on-road performance and impressive features.
Acura TLX
The Acura TLX offers its owners a luxury sedan of tremendous value. Indeed, the new Acura TLX combines reliability, comfort, safety, versatility, and performance with a starting price of around $35,000. Add exclusive technologies like a nine-speed automatic transmission on some models and you have a car worth discovering. It is also extremely reliable and is available in more versions than other competing mid-size luxury sedans.
Acura RDX
With a new muscular yet refined design, an even more economical engine, and all-new connectivity technologies, the Acura RDX is definitely one of the most impressive compact luxury SUVs you can buy on the market today. For starters, this third-generation Acura RDX is built on a brand new platform that increases the RDX's wheelbase to provide more passenger space and cargo space. In other words, the Acura RDX will be even more versatile and spacious than the model it replaces. It also has more power and better efficiency than its direct rivals.
Acura MDX
The Acura MDX is a spacious, luxurious vehicle offered in plenty of versions and comes with three rows of seats that will provide you and your family with plenty of space. Did you know that the Acura MDX, a premium midsize luxury SUV seating seven passengers, is available in a hybrid version? The Acura MDX Sport Hybrid is one of the few SUVs in its segment to offer a hybrid engine. This is surprising because it's rare for a luxury SUV with three rows of seats to be available as a hybrid.
We can also help you if you're in the market for a new Acura RLX. Our comprehensive collection includes models in every colour and trim. We can't wait to welcome you at Acura of North Toronto and get you behind the wheel of the perfect Acura.