2015 Acura
TLX 2.4L P-AWS w/Tech Pkg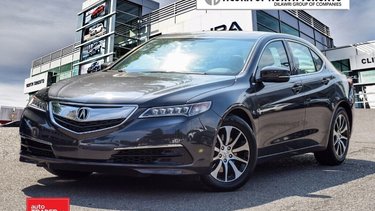 2016 Acura
TLX 2.4L P-AWS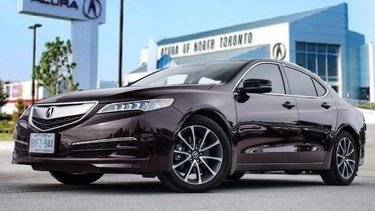 2016 Acura
TLX 3.5L SH-AWD w/Tech Pkg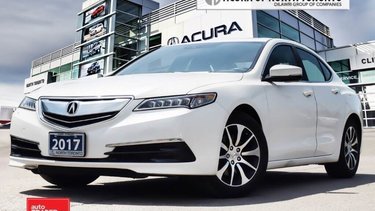 2017 Acura
TLX 2.4L P-AWS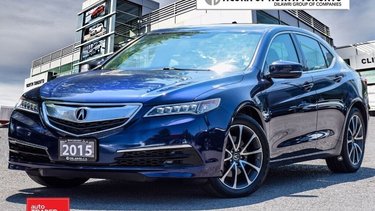 2015 Acura
TLX 3.5L SH-AWD w/Tech Pkg

2015 Acura
TLX 2.4L P-AWS w/Tech Pkg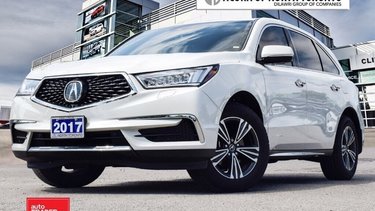 2017 Acura
MDX At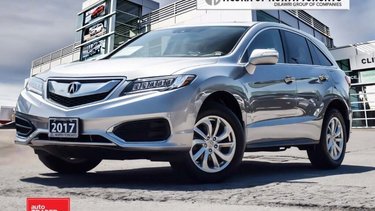 2017 Acura
RDX Tech at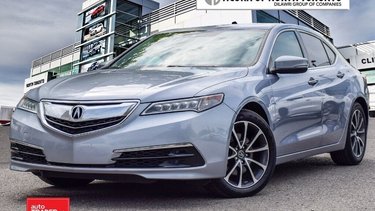 2015 Acura
TLX 3.5L SH-AWD w/Tech Pkg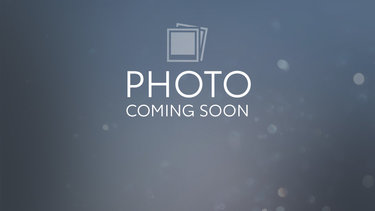 2015 Acura
TLX 3.5L SH-AWD w/Tech Pkg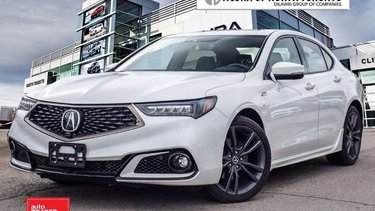 2019 Acura
TLX 3.5L SH-AWD w/Tech Pkg A-Spec Red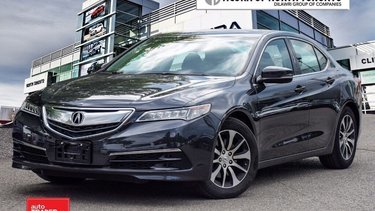 2016 Acura
TLX 2.4L P-AWS w/Tech Pkg

* Price shown excludes government taxes and licensing/registration fees. Mileage listings are estimates and may not accurately reflect current odometer reading. While every reasonable effort is made to ensure the accuracy of this information, we are not responsible for any errors or omissions contained on these pages. Prices, payments and rates are subject to change without notice, please verify all information and pricing with a sales representative or ask online.
Certified Pre-Owned Acura Vehicles and a Range of Benefits
Why should you purchase a certified pre-owned Acura vehicle? There are plenty of reasons why buying a certified pre-owned vehicle is the right decision for you and we're going to explore that further here. Already known for being very reliable, especially for a luxury vehicle, certified pre-owned Acura cars get an added boost from a comprehensive inspection and full warranty that provides the best protection now, tomorrow, and the day after. Let's take a look at some of the advantages that come with a certified pre-owned Acura vehicle and how this vehicle can bring you complete satisfaction.
A Complete Inspection Leads to a Complete Warranty
The first step before a certified pre-owned vehicle can be designated as such is to pass a comprehensive inspection that will protect you from any unexpected problems after you've purchased the vehicle. At Acura of North Toronto, we never sell a vehicle that we wouldn't sell to a member of our family and you are the one who benefits from it. If any problem is detected during the inspection, genuine Acura parts will be used to repair it.
Certified pre-owned vehicles also come with a complete extended warranty that can cover you for seven years or 130,000 kilometres from the original on-sale date. This means that when you leave the dealership, you are protected by a complete warranty that will help you avoid any unexpected surprises. The idea behind a certified pre-owned vehicle is to provide many of the same advantages that come with buying a new vehicle.
This includes affordable financing and roadside assistance. Other advantages include a seven-day or 1,000-kilometre exchange privilege as well as a vehicle history report that provides a glimpse into the vehicle's past. We look forward to helping you find the right pre-owned vehicle today and sharing all of the advantages that come with Acura Canada's certified pre-owned program.